AbfindungsHero - The easy way to calculate your severance pay
Have you received a notice of termination or are you expecting a termination? You can find our severance pay calculator here: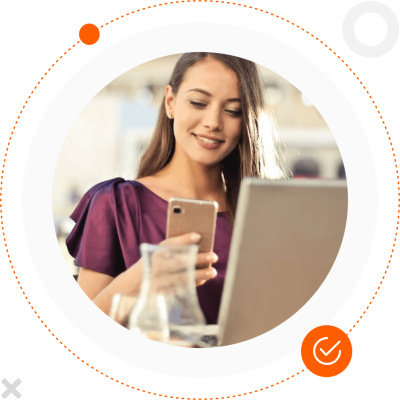 We will ask you a few short questions in order to be able to assess your case – online on our website. You will immediately receive an initial, rough estimate.
Free connection to partner law firm
If you wish, our system – developed by lawyers specializing in labor law – will put you in touch with one of our  partner law firms specializing in labor law free of charge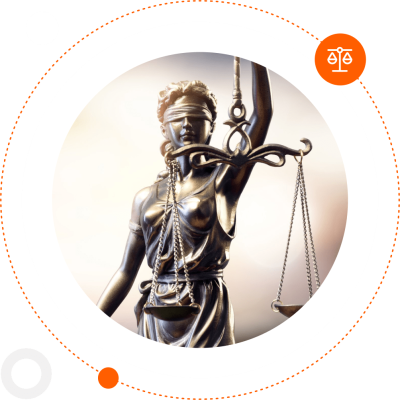 Our partner law firm will contact you as soon as possible for a free legal assessment. The initial consultation takes place by telephone.
Result with just a few questions
Only specialist law firms
Without obligations and risks